Montague Island Discovery Tours No 1 Blue Water Drive, Narooma
Spectacular Whale Watching, with a professional Whale Watching Vessel and Crew. They Guarantee Whales.
Discover your Wild Side on a Whale Watching Adventure Tour of a lifetime.
Whale Watching season is fast approaching, so book your Montague Island NPWS Discovery Tour. See Penguins, Seals, Whales and Montague Island Lighthouse.
Wazza and his friendly crew set the standard for excellence in Whale Watching. Join them for a Whale Watching Adventure aboard their Awesome Whale Watching Vessel Eco One and see why they are voted Number One on Tripadvisor things to do in Narooma.
It's time for some fun out on the water.
Discover your Wild side on their Awesome Whale Watching Vessel ECO One.
Modern, comfortable and safe with cinema style staged seating and uninterrupted waterline views its the Ultimate Whale Watching Experience.
Superior stability and exhilarating smooth dry ride and whisper quiet outboard engines, you can hear the whales breathe!
Discover your Wild Side and join them for some of the most amazing tours on the planet.
t:
0412 312 478
m:
0412 312 478
e:
lighthousechartersnarooma@bigpond.com
w:
www.montagueislandtours.com.au
Montague Island Discovery Tour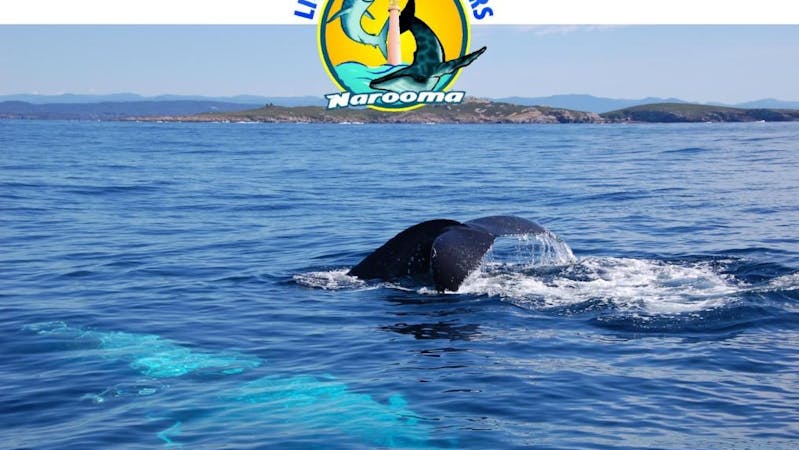 Hop onboard "Eco 1" to witness amazing humpback whales Marvel as they breach, spy hop, and flipper slaps right up close to the boat. Charter boats are allowed up to 100 metres from whales, but the rule is that if the whales approach the boat, that's alright. It's just a bonus. Sometimes they will come against the boat and look in at the passengers. Wow! Also visit the magnificent Australian and New Zealand Fur Seals that make Montague Island their home. Get those cameras ready, you could see hundreds at a time, these inquisitive and curious animals will most likely swim around to check out the boat. For bookings and enquiries phone Wazza. Come for a great day out on the water.
Half Day or Less, Nature and wildlife, Sightseeing Tours, Disabled access available, contact operator for details.
Snorkel with the Seals Adventure – 3.5 Hours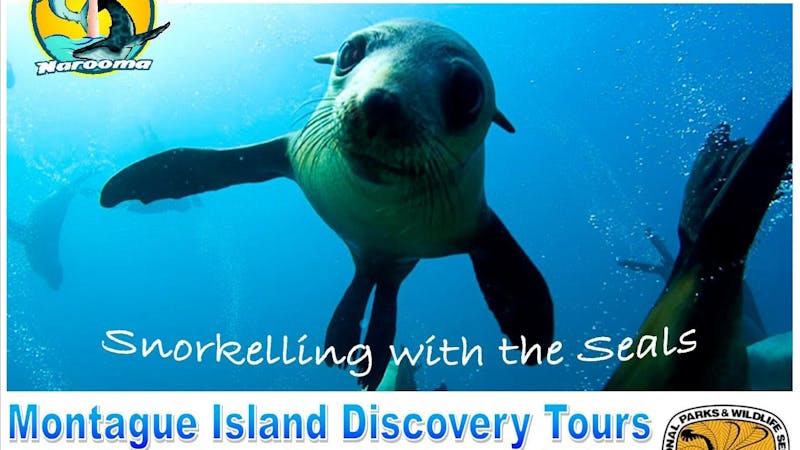 Enjoy the scenic trip to Montague Island where the boat will anchor in a calm and protected bay of Montague Island and you will then snorkel with the playful seals and abundant marine life. A 'must do'. For bookings and enquiries phone Wazza or refer to the website. Come for a great day out on the water.
Half Day or Less, Customised, Adventure and Outdoors Tours, Cruises, Sailing and Water Tours, Nature and wildlife